Weiss
Rotary Indexers & Linear Solutions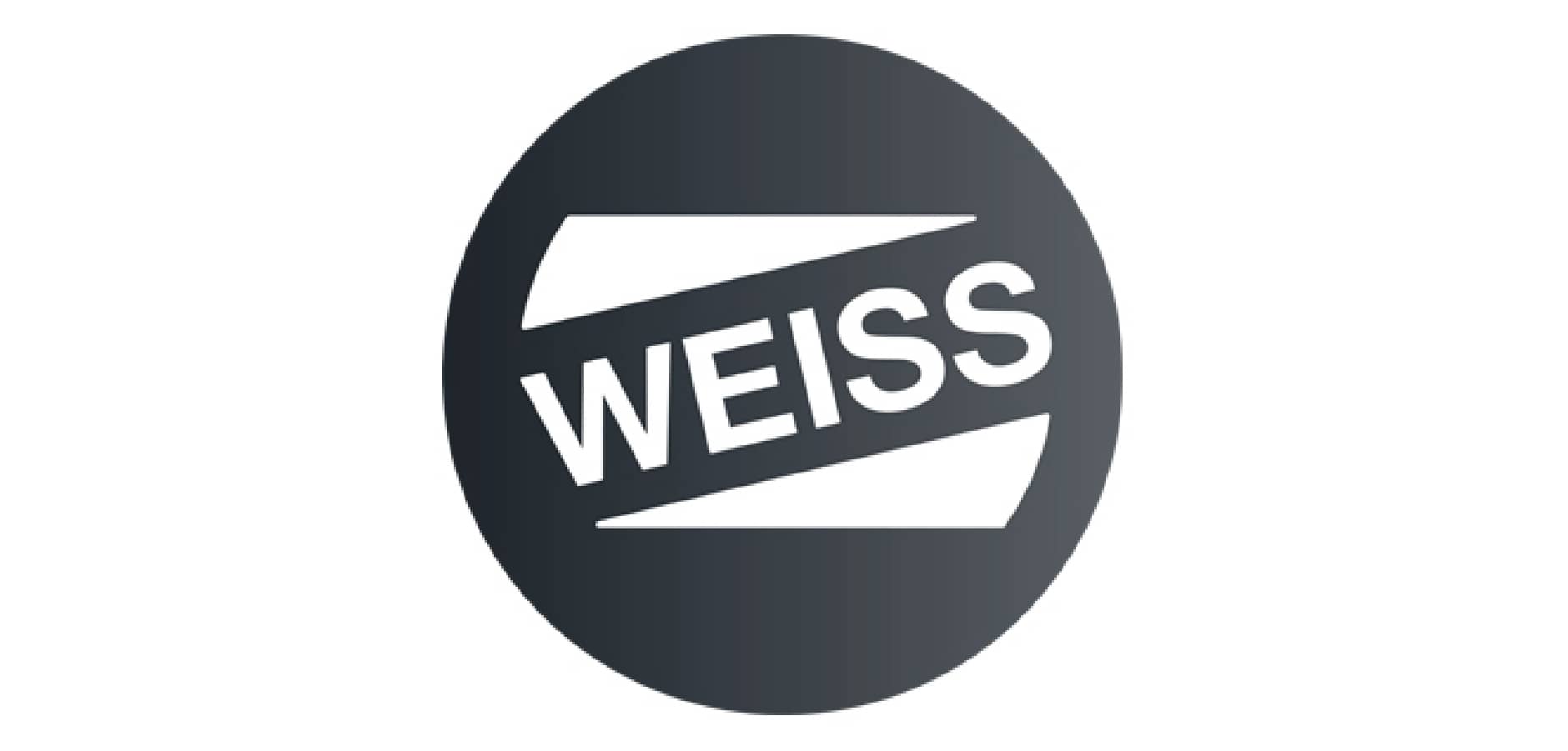 Weiss develops and produces mechatronic drive modules and subsystems for rotation, indexing, positioning, and transport of parts for automation systems.
Ring Indexers
Rotary Indexers
Linear Assembly Systems
Servo Pick & Place
4 Year Warranty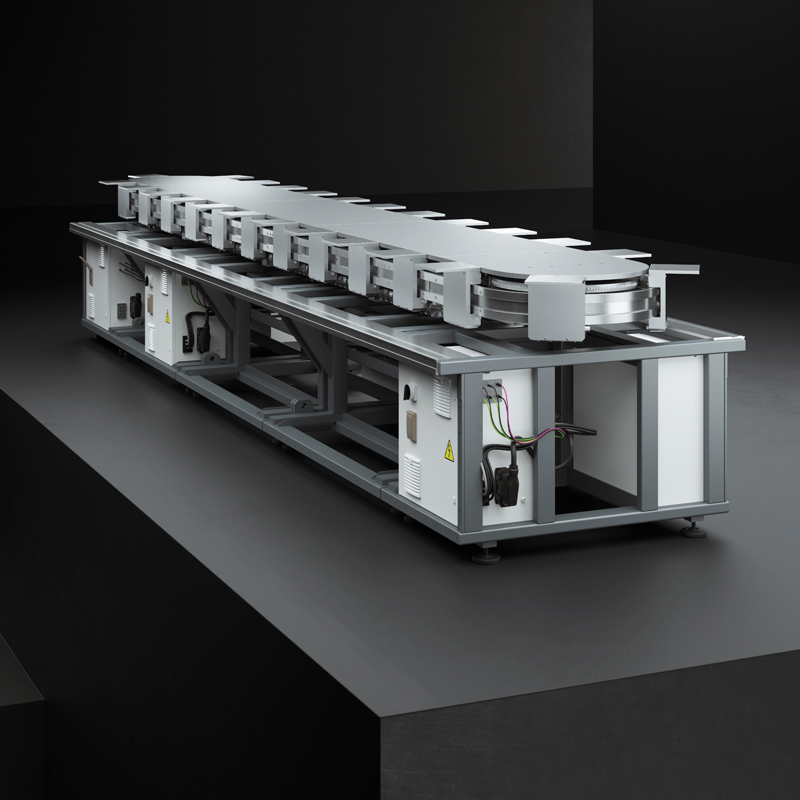 Combines a rotary indexing table with a transfer system, (cam drive and belt system). This leads to a radical reduction of transport times and absolutely jerk free – at up to 60 cycles/minute.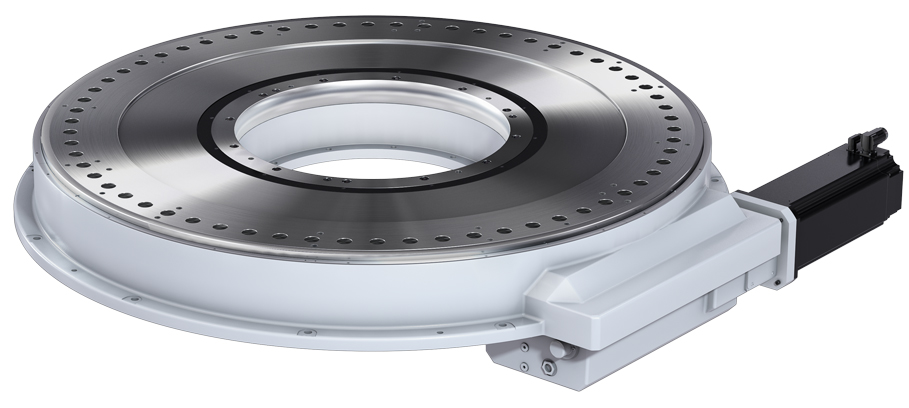 Our electro-mechanical TC range has legendary reliability with exceptionally robust quality.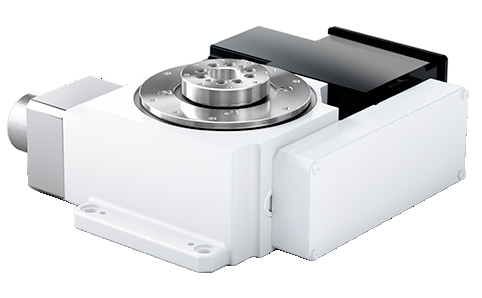 Flat heavy-duty ring with a large central opening. A real powerhouse. Freely programmable.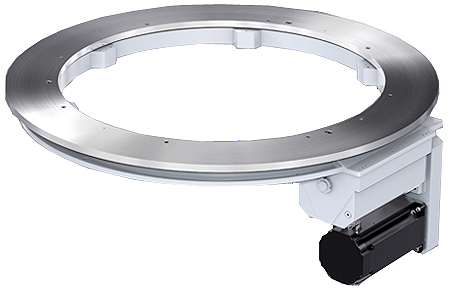 Rotary indexing ring with a very large central opening, extremely flat design, and a high level of parts accuracy. The ring-shaped design allows extra free design space.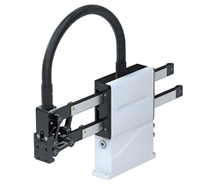 Pick & Place modules work with two linear axes and derives all the benefits and advantages of a direct drive. This includes rapid dynamic performance, free user-programmability, minimal wear and the highest precision. 
ITS Parts Automation
295 Industrial Drive
Fortville, IN 46040
317.775.3736